Rug, Carpet & Upholstery Services
We clean over 10,000 area rugs a year. We know different rugs require special attention. You can trust us to give your most valued heirloom rug that special attention. We have encountered almost any cleaning situation imaginable, and have the experience to get the job done correctly.
Hours
Walk-in
Hours:
Walk-ins are welcome daily - no appointment necessary.
Saturday and Monday 8:30-1:00pm, and Tuesday through Friday from 8:30am to 3:00pm*
*Thursday hours are 8:30am to 3:00pm year round.
---
Pick up &
Delivery
Pick up and delivery is available throughout the entire state on a weekly basis. Call to set-up a pick up.
Turnaround time is 1 week for most items.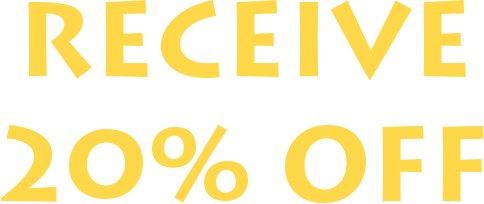 Your first service with this VIP Web Coupon
For in-shop rug cleaning only. Limited time only. Not to be combined with any other offer.

View Coupon
Want to receive emails with VIP Specials & Discounts?